IF YOU'RE PLANNING A WEDDING AT THE CALETA HOTEL IN GIBRALTAR, YOU'LL LOVE THIS WEDDING FOR INSPIRATION!
Alessandra and Jeroen got married at The Caleta Hotel, which is a modern hotel in Gibraltar with ocean views. It was a beautiful day and the sun shone all day long!
---
THE CEREMONY at The Caleta Hotel Gibraltar Wedding Venue
The ceremony was a small elopement under a flower arch. During the ceremony they read their own vows. It was really emotional.
They decorated the area with flowers, which I loved. The reception was also at The Caleta Hotel – I love this venue because it's near the beach. Weddings at The Caleta Hotel are amazing because the beach and rock surroundings are so accessible.
WHY THE CALETA HOTEL IS A GREAT PLACE TO GET MARRIED
The Caleta Hotel Gibraltar wedding venue is the perfect for intimate weddings and is one of the loveliest places to get married in Gibraltar. The venue offers long weekend packages – and there so many incredible backdrops that are perfect for photos.
AFTER THE CEREMONY
The couple went off for a romantic beach and rocks photo session which is right next to the hotel. Then a quick trip to Europa Point for some more photos by the lighthouse in the afternoon, followed by an intimate dinner in the evening.
THE COUPLE
Alessandra wore a classic white dress and Joroen wore a white suite and they looked really perfect.
The couple got in touch with me last minute, and their enquiry really intrigued me. They said that they wanted a relaxed videographer, and I loved that they just really wanted me there to cover thier elopement.
ADVICE FOR PLANNING YOUR WEDDING AT THE CALETA HOTEL
Book your wedding in advance because the summer months are very popular for elopements and weddings.
If you're planning a wedding at The Caleta Hotel, get in touch!
SUPPLIERS
MedWeddings Wedding Planner – https://medweddings.com/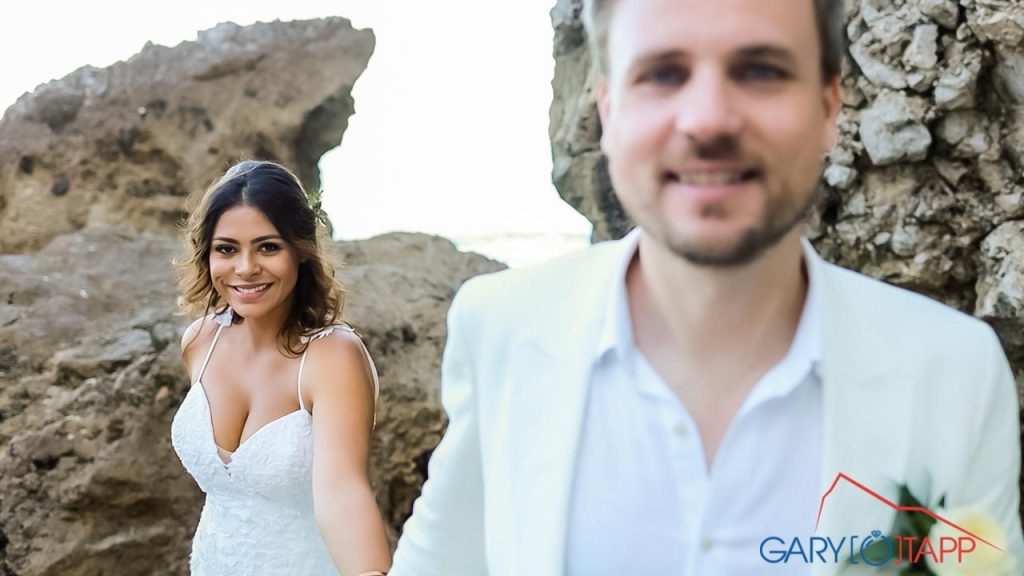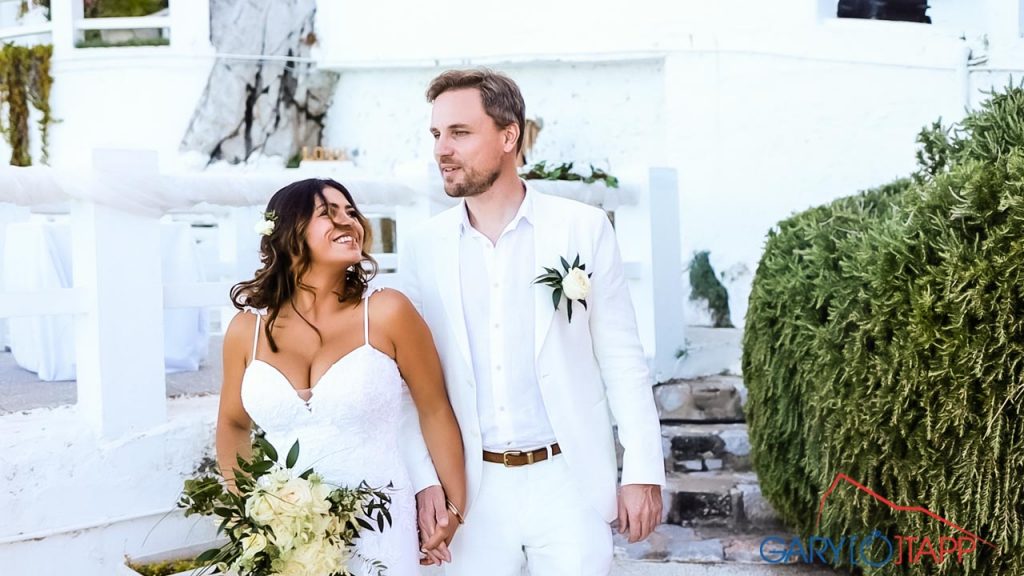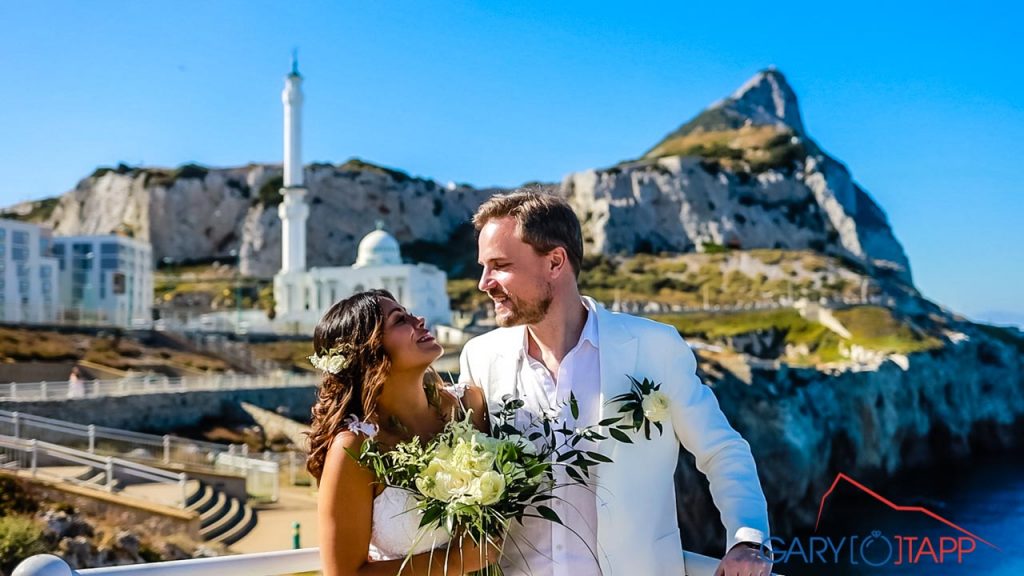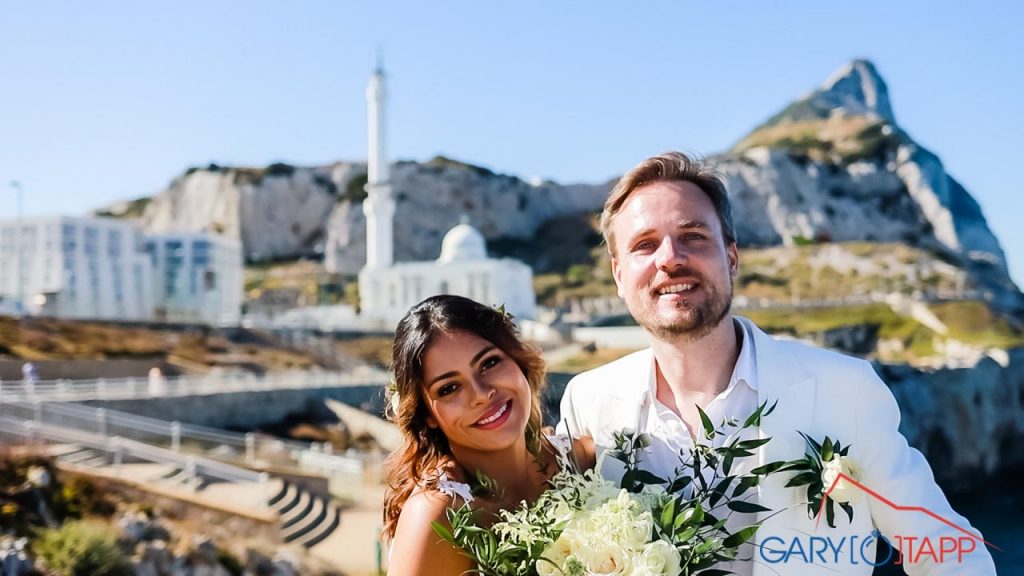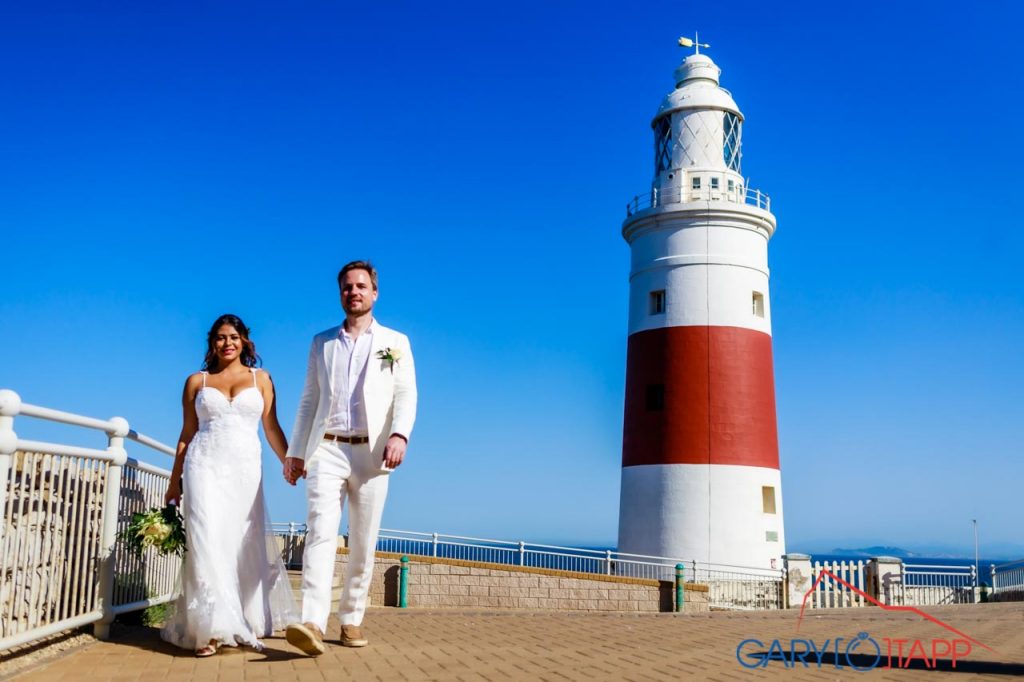 To view more examples of my work and for more information about The Caleta Hotel Gibraltar wedding venue, please click on my dedicated page below: