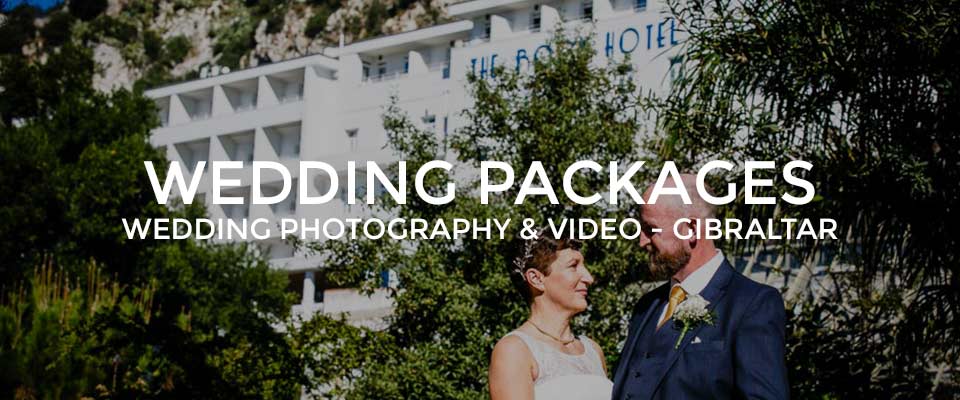 Gibraltar Wedding Packages & Prices PDF brochure for photography & video 2020/2021
---
My wedding packages in Gibraltar for wedding photography and videography generally cover a very wide range of coverage times and prices to meet all requirements and budgets including registrar only ceremonies to half / full day coverage.
The Gibraltar Wedding Packages PDF brochure for Photography, Wedding Videos/Films & Videography can be requested using the form below to supply your contact details and your wedding date to check for availability.
---
Just fill out, hit SUBMIT and my wedding packages PDF brochure will then be emailed to you very shortly!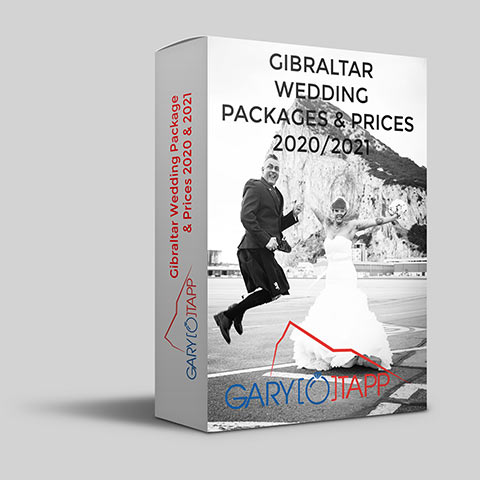 Checking...
Ouch! There was a server error.
Retry »
Sending message...
Gibraltar Wedding Packages Request
QUICK REQUEST FORM. Please use the form below for a no obligation PDF of Wedding Photo & Video Packages to be sent to you.
Gibraltar Wedding Packages & Prices 2020 & 2021
17/06/2009