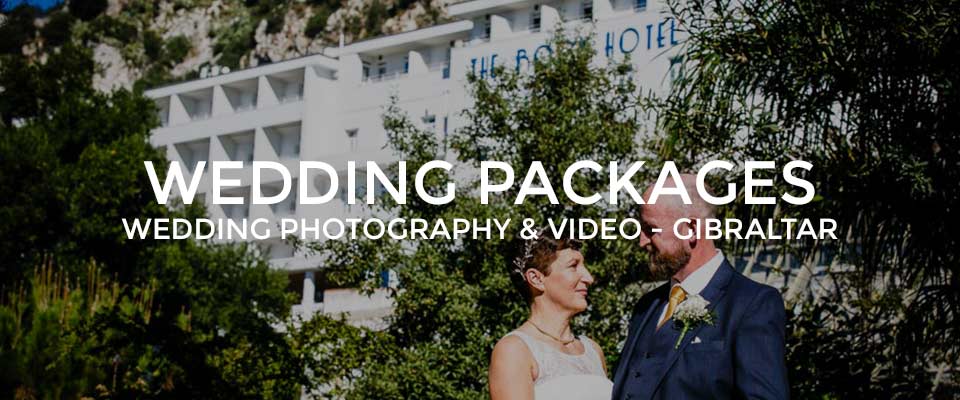 Gibraltar Wedding Packages & Prices PDF brochure for photography & video 2020/2021
---
My wedding photography & videography packages for Gibraltar generally cover a very wide range of coverage times and prices to meet all requirements and budgets including registrar only ceremonies to half / full day coverage.
Wedding Packages Gibraltar PDF brochure for my Wedding Photography, Wedding Videos/Films & Videography can be requested using the form below to supply your contact details and to date check for availability.
Just fill out and hit SUBMIT and my wedding packages brochure will then be emailed to you very shortly!
---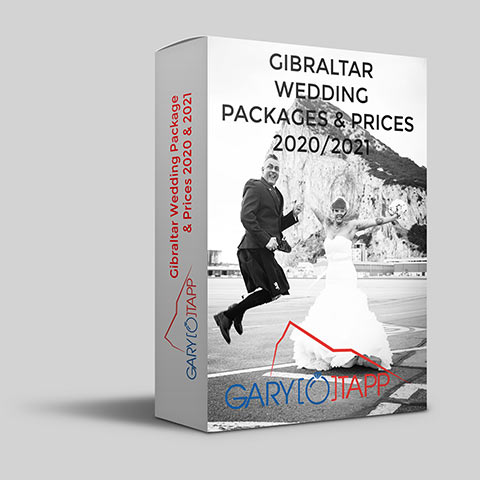 Checking...
Ouch! There was a server error.
Retry »
Sending message...
Gibraltar Wedding Packages Request
QUICK REQUEST FORM. Please use the form below for a no obligation PDF of Wedding Photo & Video Packages to be sent to you.
Gibraltar Wedding Packages & Prices 2020 & 2021
17/06/2009