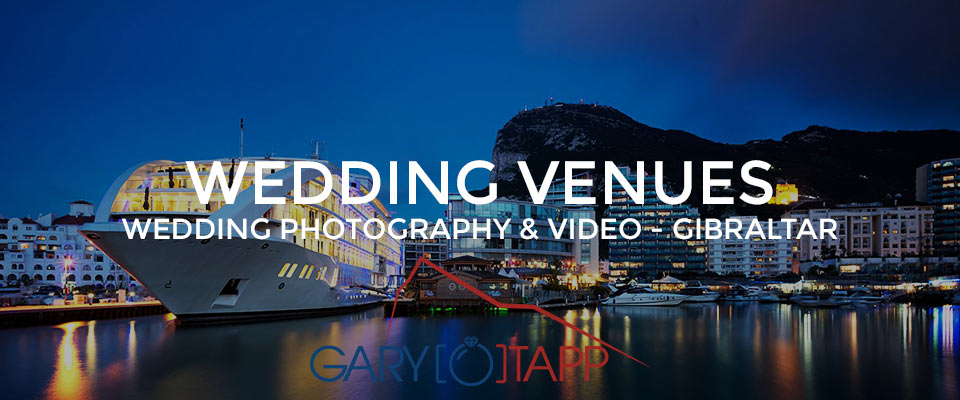 The Best Wedding Venues in Gibraltar
Gibraltar is a stunning island steeped in history located on the southern coast of Iberian peninsular, Spain. It is becoming an increasingly popular choice of wedding location for UK couples, as it has all the benefits of marrying in Spain, but they can have an official wedding there because Gibraltar is a Britsh Overseas territory.
Discover stunning wedding venues in Gibraltar and Gibraltar wedding reception venues for any budget and any style of wedding. From small intimate elopements to large reception venues for amazing celebrations, find a wedding venue in Gibraltar:
Places to get married in Gibraltar
Showcasing the best wedding venues in Gibraltar, be it outdoor ceremonies, unique and unusual locations around the island. Take a look at some of the great venues we have here in Gibraltar:
Indoor Wedding Venues Gibraltar
At the Registry Office – A popular choice for a wedding in Gibraltar, because of its ease of getting married in the registry office, and then having your reception at a different venue.
There are plenty of hotels which are fantatsic for a wedding in Gibraltar. A hotel is a great option because not only can hotels be lavish and elegant, they are also very convenient. You can hold several parts of your wedding in one place, and therefore no need for transportation and the hotels can often provide enough rooms for all your guests:
Open-Air Wedding Venues Gibraltar
In the Botanical Gardens & The Dell area
On top of the Rock at the Mons Calpe Suite – Why not get married on the most famous part of Gibraltar, the top of it? You would be surrounded by incredible views which would make the perfect backdrop for your celebrations and wedding photoshoot.
Great Photo Shoot Locations around Gibraltar
Strike a pose on the Airport Runway (John Lennon & Yoko Ono style)
The lighthouse at Europa Point
Sand & Sea backdrop at Catalan Bay
Sea and Rocky backdrop at Rosia Bay
The Skywalk Gibraltar – 360 degree views from 340m up on the top of the Rock!
The Windsor Suspension Bridge – High views over the Bay of Gibraltar
Other Gibraltar Wedding Venues
---
If you think you would like me to be your wedding photographer or videographer for your wedding venue in Gibraltar then I would love to hear more about you both and what you have planned for your wedding day or Elopement? Please use the WhatsApp icon below or the quick contact form below and I will get back to you.
---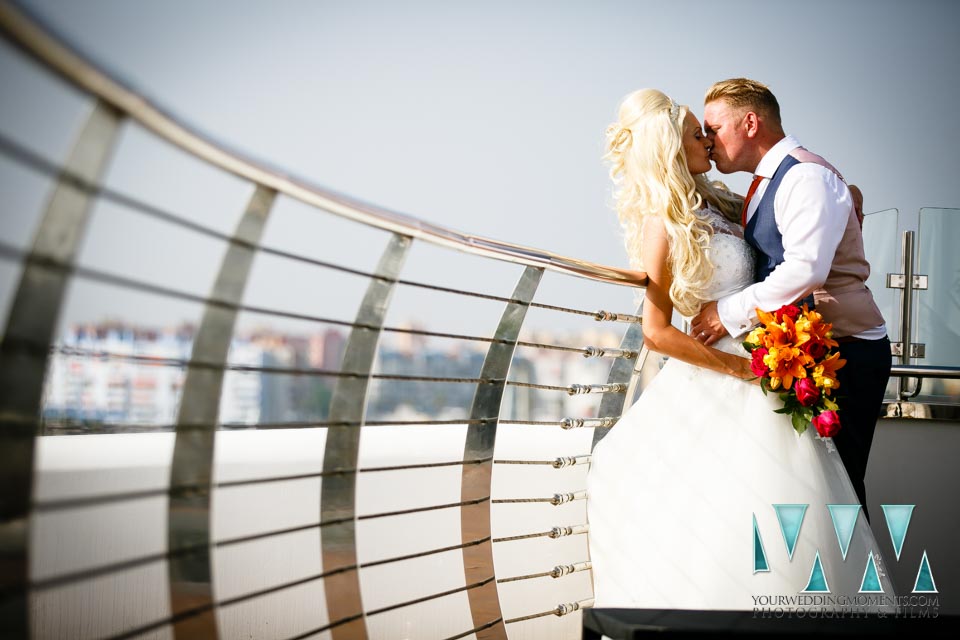 Wedding Venues in Gibraltar
30/10/2011