Registry Office Wedding Gibraltar – Photography & Videography
This is the most popular option for couples wishing to get married in Gibraltar. Minimum planning and paperwork is needed and the ceremony is low key and only requiring two witnesses for the Gibraltar registry office wedding vows. The usual procedure for non-residents to marry in Gibraltar is to firstly make a booking for the ceremony which may be done by phone or in writing. Once you have a booking you must both attend the Registry Office Gibraltar no later than 10.30 am on any working day to complete the paperwork. This may be done as much as three months in advance or as late as the day before the marriage. Documents to be produced are your respective passports and birth certificates. If either of you has been married before then divorce decrees absolute or the death and former marriage certificates are required.
---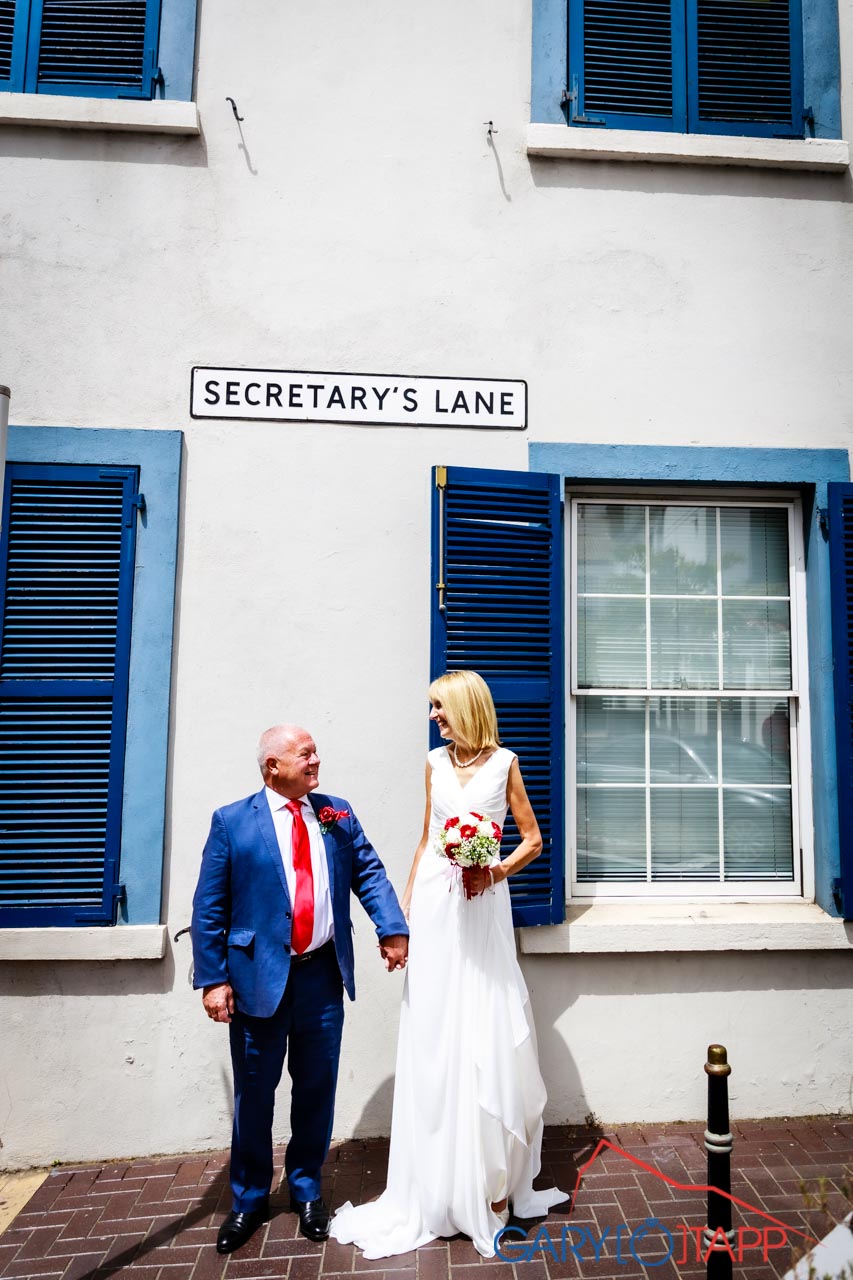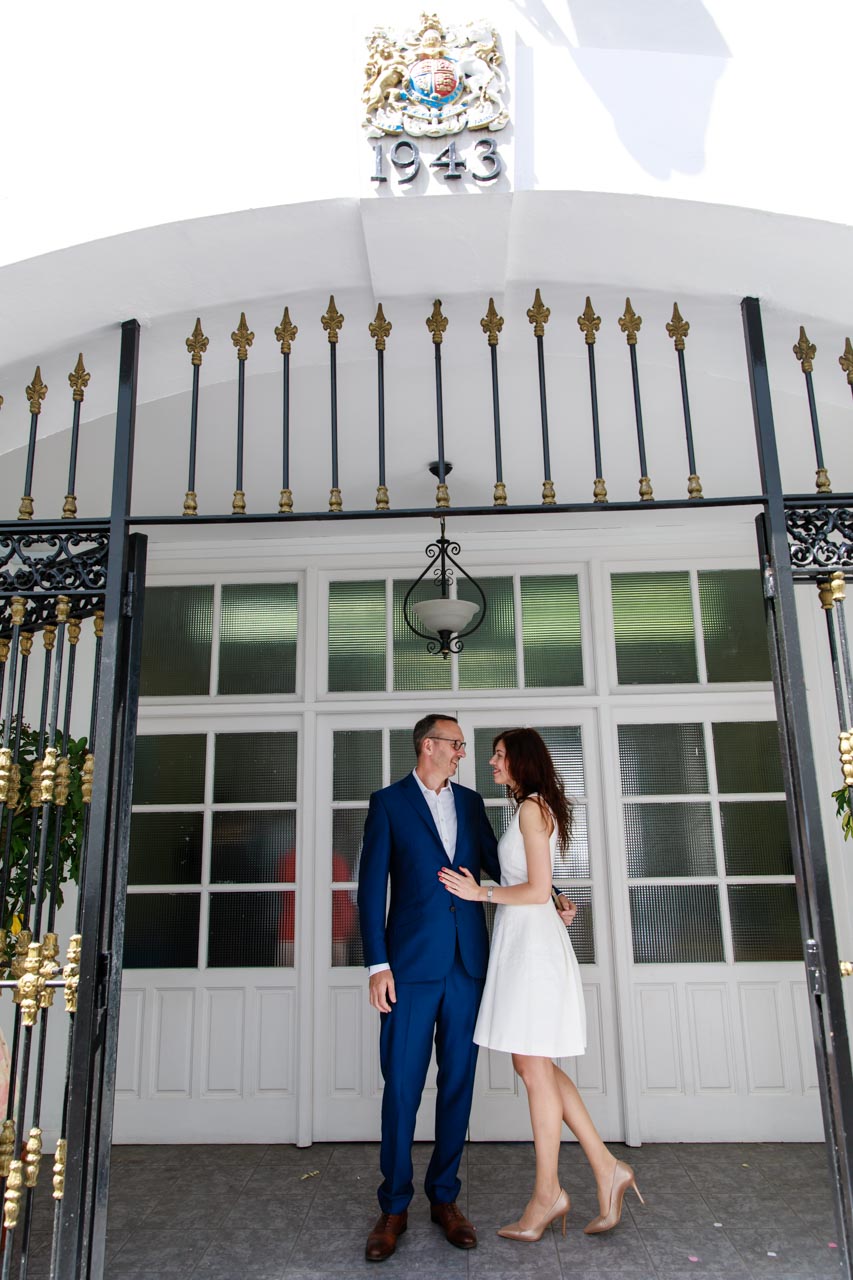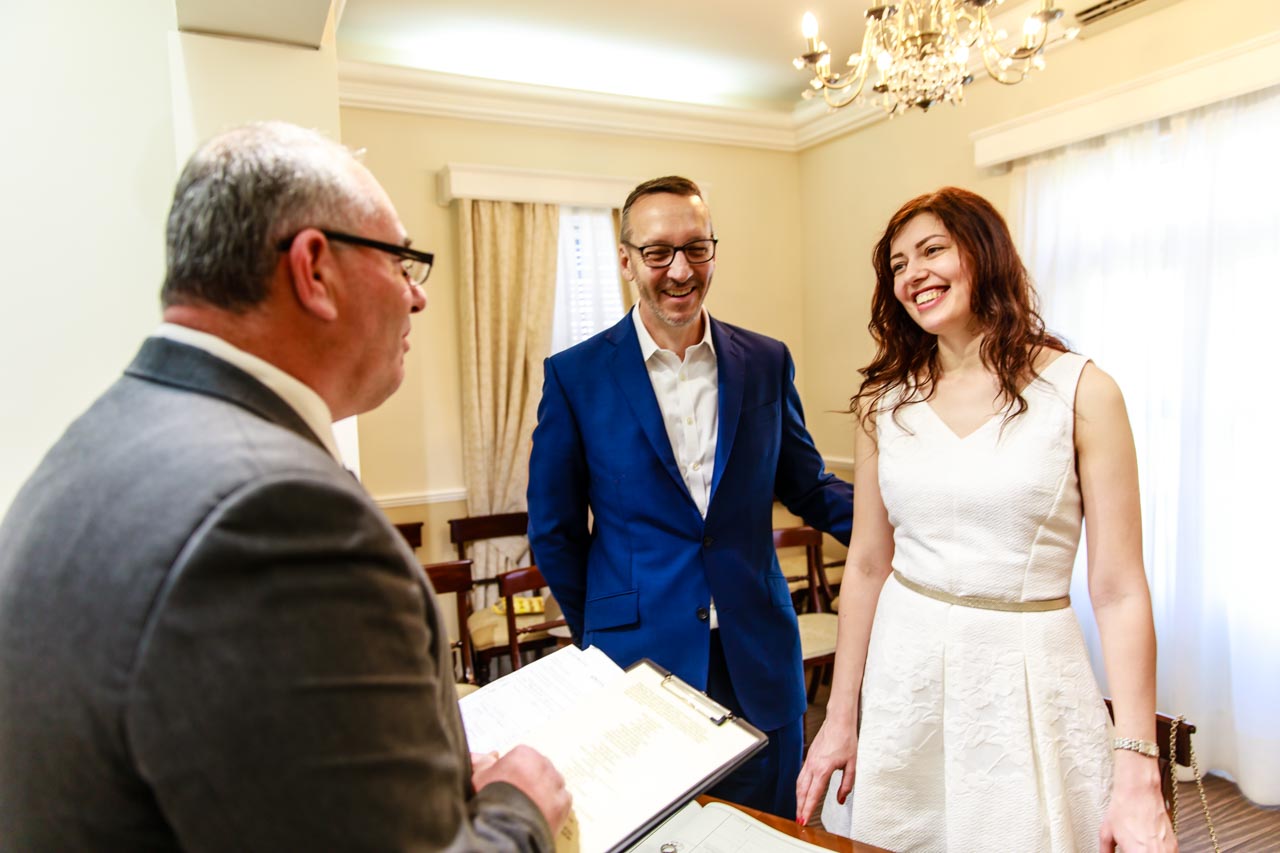 ---
If you think you would like me to be your wedding photographer or videographer for your Registry Office wedding Gibraltar then I would love to hear more about you both and what you have planned for your wedding day or Elopement? Please use the WhatsApp icon below or the quick contact form below and I will get back to you.
---
To book your Registry Office Wedding Gibraltar and for more information contact:
---
Address: The Gibraltar Civil Status and Registration Office, Marriage Registry, Joshua Hassan House, 3 Secretary's Lane, GX11 1AA
Telephone: +350 20072289
Email: marriages.csro@gibraltar.gov.gi
---
Registry Office Wedding Gibraltar Photographer
30/10/2011